Gain Your Financial Freedom with a Certified Financial Planner™
Financial Planning for Glens Falls, Saratoga, Albany & the Adirondacks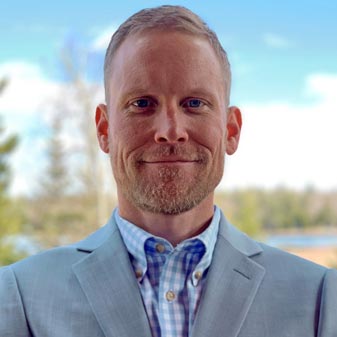 As a CERTIFIED FINANCIAL PLANNER™ professional in Albany and the Adirondacks, Cody specializes in helping individuals and families create and manage a game plan to accomplish their financial, business and life goals.
I am fully independent, I have the choice of hundreds of investment and insurance companies to use to help meet our goals. I face no corporate pressure, product requirements, or "sales" goals. I am a fiduciary, always putting the needs and goals of my client ahead of myself and Rosemont at all times.

Integrity, innovation, and flexibility are the cornerstones of creating and managing a successful financial plan."